Wilkinson County, Ga.
Photo Album
B
Share your photos . Email me
Photographs are copyrighted by the submitter and may not be copied and/or published
without the express written permission of the submitter.

Batchelor Family Cemetery
Photo by Eileen B. McAdams


Big Field Cemetery Jan. 2007


Balls Ferry 1935
Eileen Babb McAdams


John C. Bailey and Iris Bailey c. 1914
children of Minnie and Byrd W. Bailey
Eileen Babb McAdams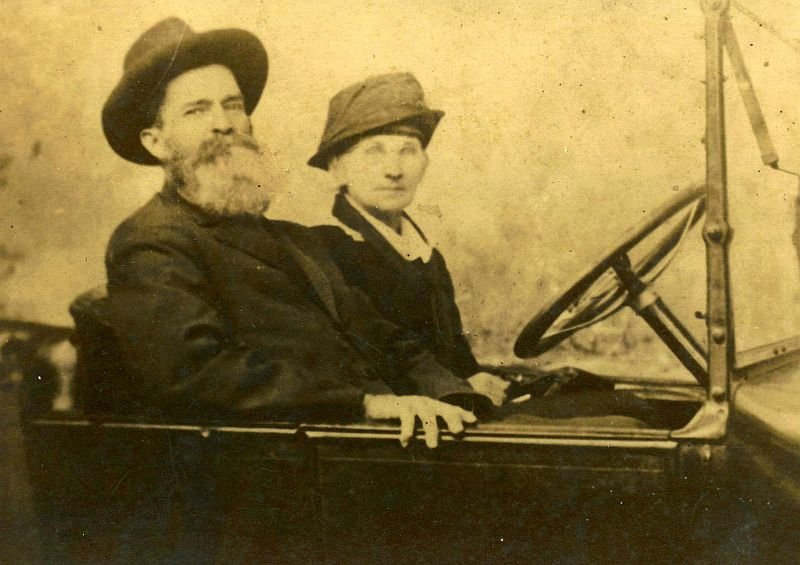 George Milton Bell, son of John Ross and Mary Brooks Bell.
--wife Charity Ann Helton Bell dau. of Mary Shepherd and Abner J. Helton
Submitted by Ellie B. Dean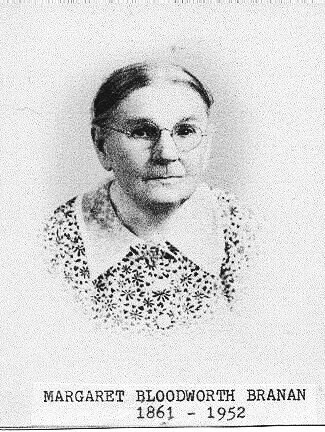 Margaret Bloodworth Branan
Ken Harrison

Louisa Ellender Rivers Bragg, wife of wife of John Ross Bragg.
Louisa was the daughter of Joel Rivers and Mary Pearson.
Picture submitted by Carol Hinson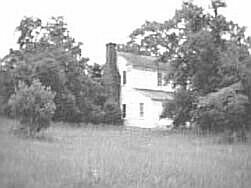 Bragg-Bradford House 2002
Eileen Babb McAdams

John Pinkney "Pink" Brooks (1851-1930),
son of John Brooks and Martha Mercer
Mark Byington

---

Roger Brown and Algie Cannon, Gordon, Ga.
Harold Thompson

---

James L. Byington 1911
buried Memory Hill Cemetery, Milledgeville, Ga.
Eileen Babb McAdams


---






Ed and Fred Byington
Ed Byington (grandfather) m. Augusta Branan.
Both buried at Memory Hill Cemetery, Milledgeville
in Byington plot. Fred Byington m. Christine Latta also buried at Memory Hill
cemetery in Byington plot. Ed and Fred were identical twins and attended
Ga. Military College; drafted into WW1 and came back to
Wilkinson county where they remained for life. Submitted by Jeff Edgens
(mother is Dana Byington dau. of Ed and Augusta Byington).